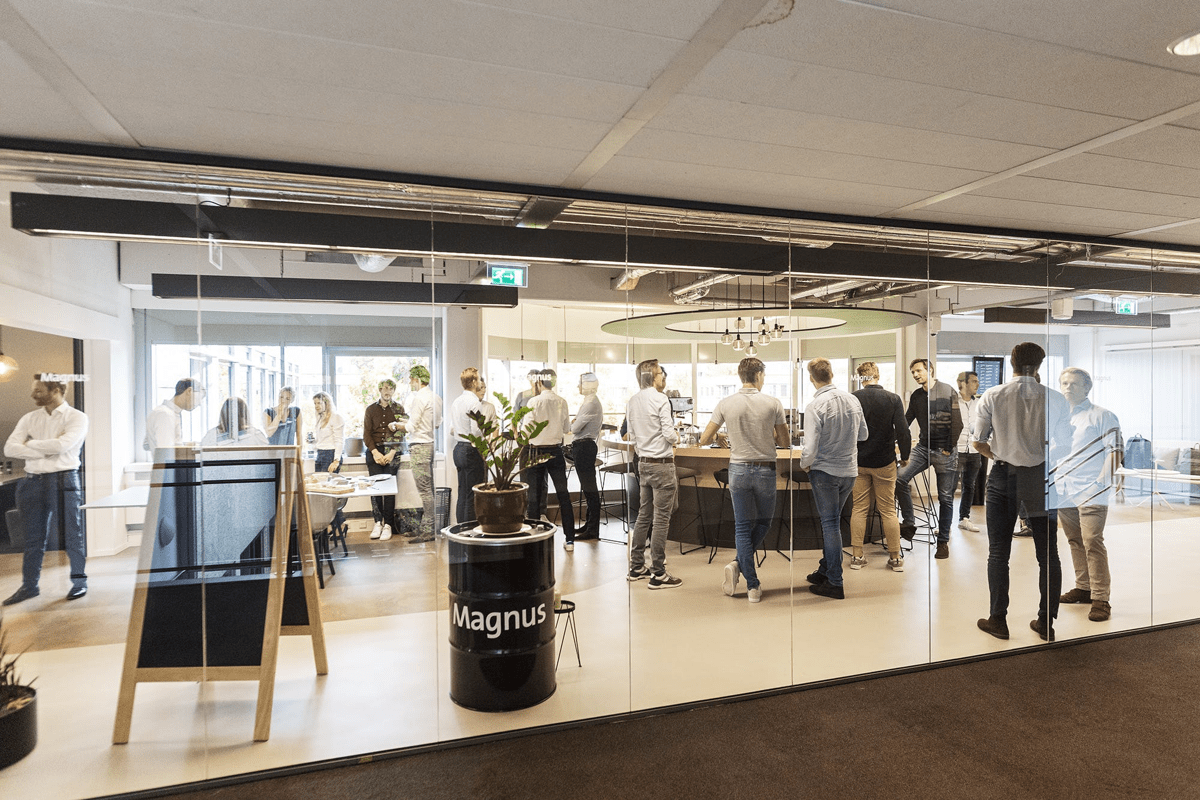 Join Magnus Energy
The Magnus Energy team is a mixed team with high ambitions. We work on large international projects.
Do you want to be part of our top-notch team? Check our vacancies below or connect with us!
The Magnus Energy way
We have an open culture where learning from each other is key. Where we work hard. Learn hard. And have the time of our life.
We work together to succeed

We share together to inspire

And we connect together to support
What we do

A well-established and functioning internal energy market sits at the centre of the common European energy strategy.​ Responding to the "energy trilemma" of sustainability, economic efficiency and security of supply is fundamental. ​The EU has taken important steps to foster market integration – a path with ambitious targets in a continually changing landscape.​

European energy packages are broken down into network codes and guidelines. We support our clients to translate this legislation into concrete methodologies, which are then implemented as collaborative projects. These projects involve numerous international stakeholders and can take several years to realise. All with the final aim to transform the energy system.

How we do it

We help by bridging the gap between the regulatory framework and operations in practice​. Our experience and expertise allow us to fully grasp all aspects of market integration projects: from legislation to implementation. With our proven programme and project management methodology, we support in all project phases. In addition to our project and program management services, we offer business consulting and technical expertise to cover the full scope of these large and complex projects.

With our depth of expertise and more than 15 years of experience, we are well positioned to support a variety of market integration initiatives. Our experienced team is key to making it work!
Benefits
Team events, an annual ski trip and many more fun activities
Steep learning curve and focus on professional development

International team, English as office language
Hybrid working possibilities

Working in a dynamic European environment
Professional development at Magnus Energy
At Magnus Energy, personal and professional growth is perhaps the most important thing we can offer to our team. We invest in each individual and with the support of your teammates, you will grow in a way that suits you.
Training

We offer a training curriculum that is focussed on four knowledge areas: consultancy skills, practice knowledge, client engagement, and personal leadership. Our Magnus Academy provides a diverse program, from courses targeting the skills and knowledge needed to perform as a consultant in the energy sector, to more specialised courses designed to complement your chosen growth path. We are always developing new trainings to keep meeting our consultant's needs.

Support

Personal development is not something that happens alone. Whether it be through conversations over a coffee, dedicated peer-to-peer support groups, or alignment with your HR & Professional development manager, you will find a community happy to help you grow and navigate your career path. A community that will be strengthened by the experiences you bring.

One team

Our international projects do not operate in silos and neither do we! Consultants have the opportunity to engage with multiple projects, creating an environment primed for collaboration and knowledge exchange. Furthermore, at Magnus Energy every individual is encouraged to think independently and to voice their ideas, and the result is a team that is more than just the sum of its parts.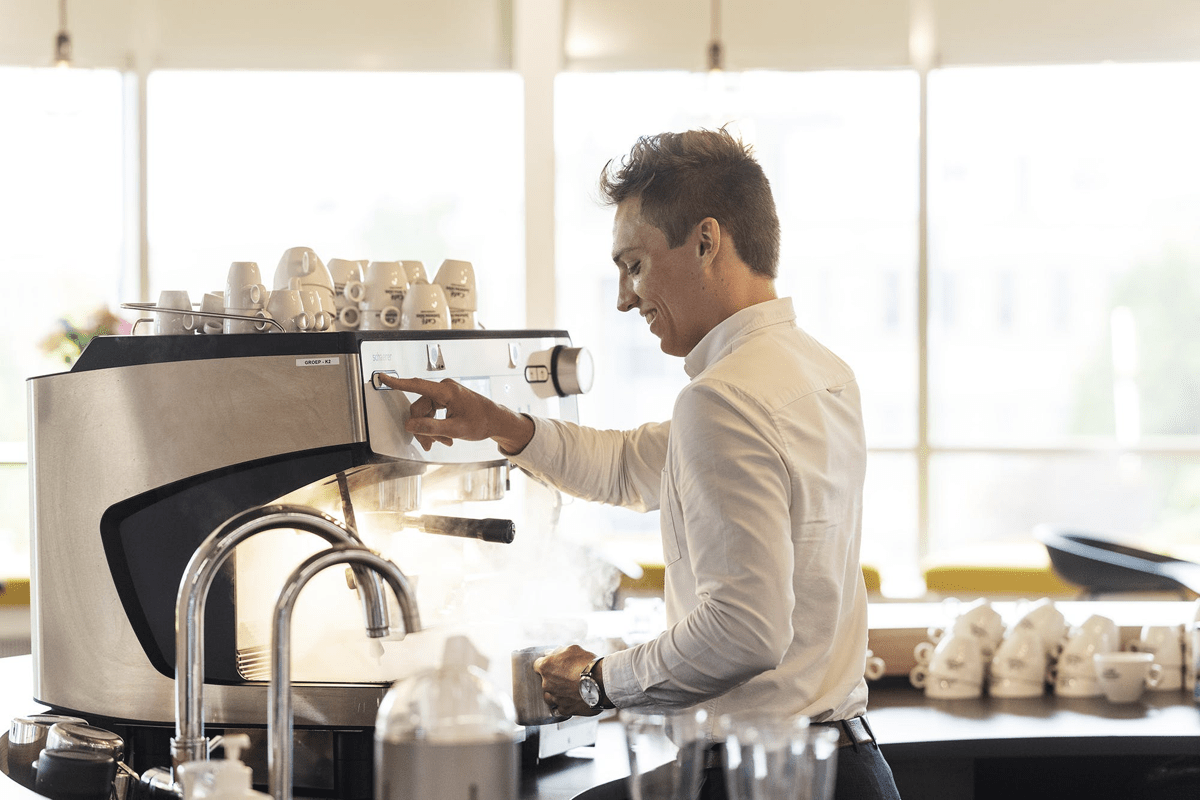 A day at the office
Day at the office: Henry Noller
Each week, I assess my schedule for the coming week to decide which days I'll be in the office or working from home. When I have complex issues to tackle, I go to the office to have the opportunity to consult my colleagues or brainstorm with my project team. On days when lots of online meetings are scheduled, or when I need to focus on a specific task, I prefer to work from home. On Monday mornings, I always have alignment calls with my project team members and conveners. This gives us the chance to look at the week ahead and assess our priorities.
For me, the European electricity market is a fascinating field where I learn something every day. I really enjoy putting all pieces of information together and trying to understand their implication together with our clients. Currently, I'm supporting the implementation of a security coordination process. Furthermore, I am involved in a technical advisory simulation project. It is my ambition to contribute to the growth of our advisory services.

Rick van der Vossen

Managing consultant

Because the work we do is something I genuinely care about, it's also a big part of my life. That said, I balance my work and private life carefully. Working from home several days a week, and the great team culture, have certainly helped with this. What's more, all the social and sporting activities that Magnus Energy organises ensures that I get to know my colleagues very well.

Maria Klönhammer

Senior consultant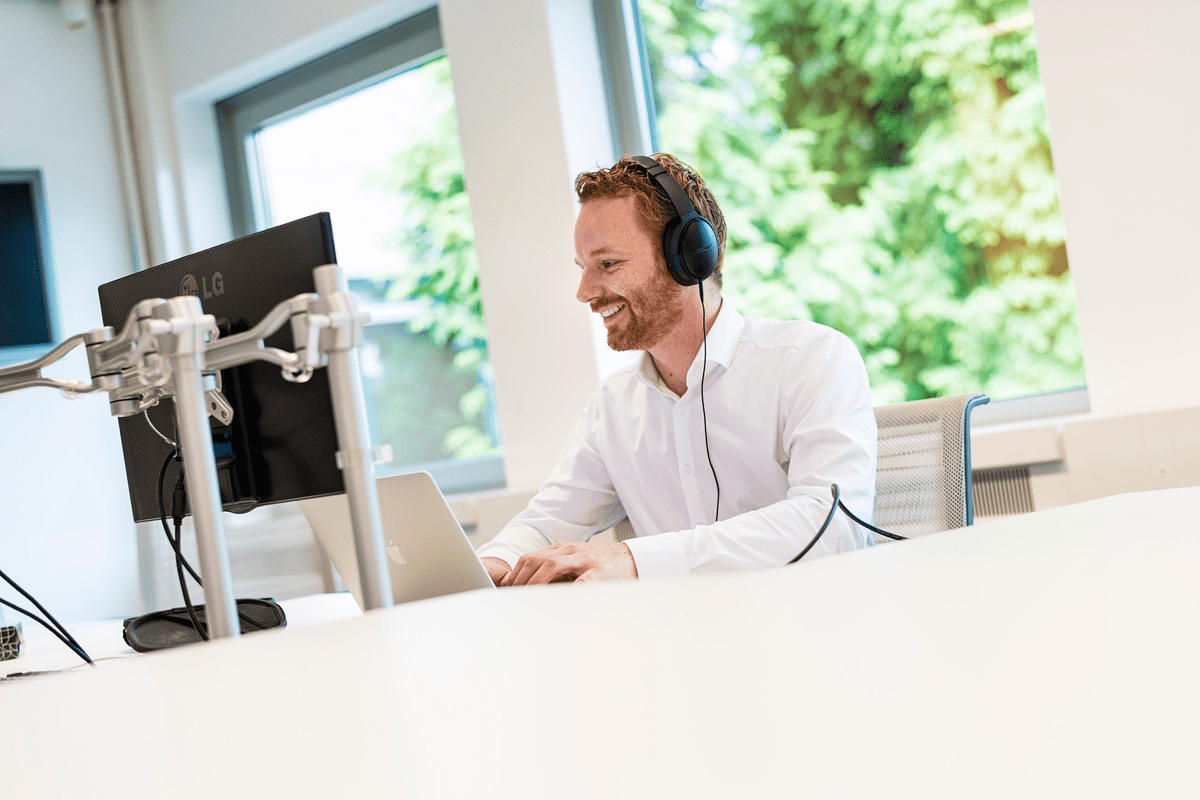 Our application process
Are you just as motivated as we are to contribute to the European energy transition and want to join Magnus Energy? Then we are excited to receive your application! You can submit an CV and a motivation letter via our website. Thereafter our application process consists of a screening and three rounds of interview. These interviews allow us to get a full picture of who you are and what you can bring, and for you to meet your potential new colleagues and build a picture of what working at Magnus Energy involves. You will have ample opportunity to inquire about Magnus Energy and the role itself, so bring your questions!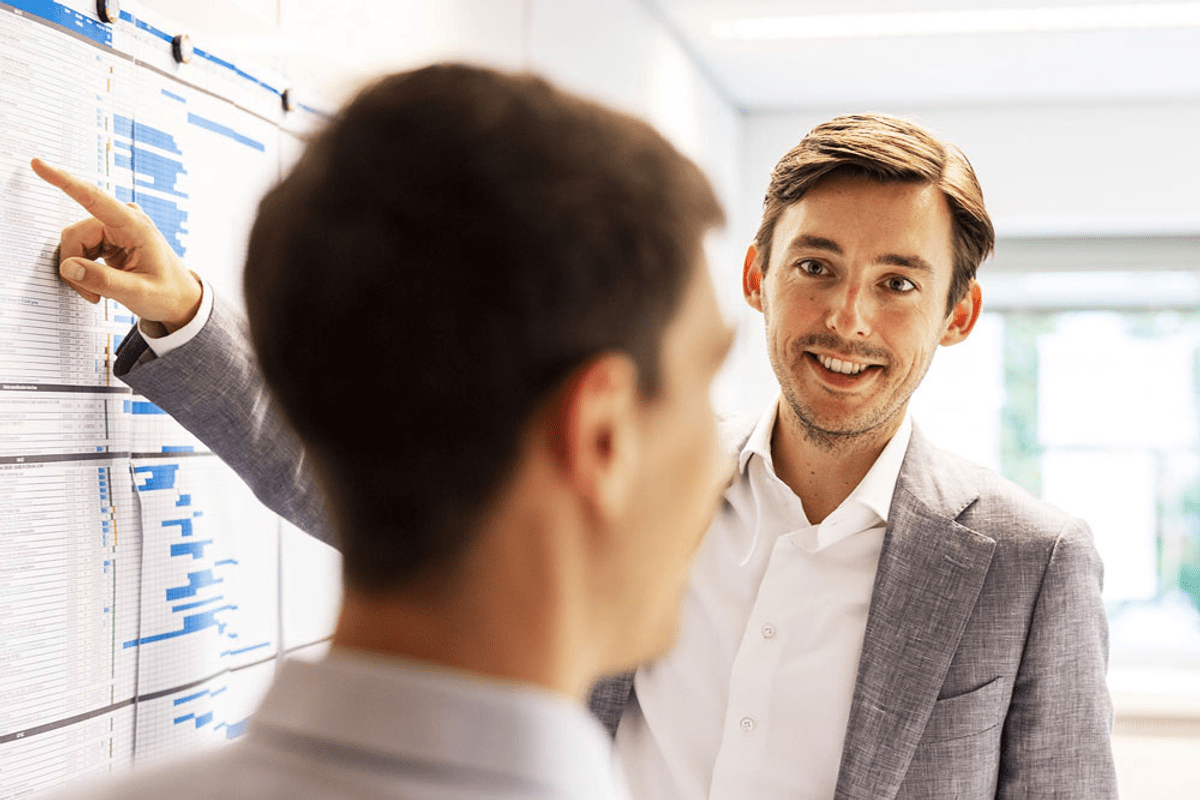 Join us!
Looking for a job in a stimulating environment? Eager to contribute to the European energy transition? Don't hesitate to apply or contact us in case of questions. We're happy to explain more about what we do and how we do it!
Lars Beke Senior Managing consultant
Already working at Magnus Energy?
Let's recruit together and find your next colleague.